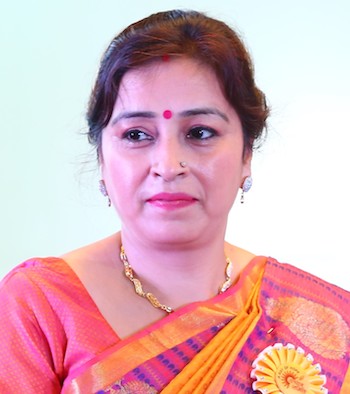 Payroll outsourcing is a key service that LIPL provides for companies who are looking for a reliable HR partner that can work collaboratively with them to manage their internal payroll operations.

By providing experts to run their HR processes, companies can now keep their focus on other strategic operations. LIPL's team of dedicated professionals, coupled with the use of our proprietary SC- CE that is completely compliant with the constantly-changing labour and employment regulations, will ensure that your administrative matters are in trusted hands.
Whether it is the full spectrum of complicated HR processes of an MNC or setting up a start-up system for a newly established company, LIPL is fully equipped with the expertise and experience to manage your payroll procedures.